Quartz is beautiful and durable, making it one of the most popular countertop materials for kitchens and bathrooms. If you're considering quartz for your countertops, then you've come to the right place. To determine if quartz is the right countertop material for you, we've provided a complete and unbiased analysis of the pros and cons of quartz countertops. Please read on for more information.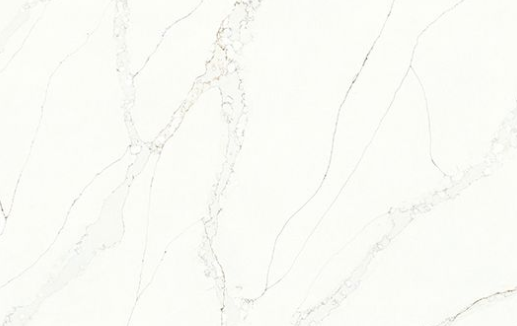 Quartz Countertops
Pros
1) Durable
One of the main reasons quartz countertops are popular is because of their durability. Quartz is less likely to crack, scratch, or chip, making it perfect for busy and messy kitchens. It has been carefully designed to be stronger than natural stones. So if you're looking for a material that won't crack, scratch or chip easily, quartz is the right choice for you.
It's important to note that just because quartz is durable doesn't mean it's indestructible. Quartz can be scratched or broken, but the likelihood of damage from everyday use is minimal.
2) Non-porous
Unlike natural stone, which is microporous, quartz countertops are non-porous. This means that liquids or bacteria will not penetrate beneath the surface of the quartz, discoloring it and causing irreversible damage.
3) Stain Resistance
Due to its non-porous composition, quartz countertops are extremely resistant to stains. This makes quartz a great choice for kitchen countertops because if you accidentally spill red wine, you don't have to panic because a quick cleanup is enough. Even if you forget to wipe up the spill immediately, the liquid will not be able to penetrate and cause a stain. This is important for most homeowners, especially for families with young children.
It is important to note that while quartz is stain resistant, materials such as bleach, high pH cleaners, permanent markers, paint, paint strippers, nail polish removers, glues, and oil soaps can damage and stain your quartz countertops.
4) Low Maintenance
Because they are non-porous, quartz countertops do not harbor bacteria or other microorganisms, which means they require little maintenance. They are also a breeze to clean, just wipe the surface with a soft sponge soaked in warm water and mild soap.
5) Value Added
The growing popularity and appeal of quartz countertops have made them a selling point for homes on the market. Homebuyers want stylish additions such as hardwood floors, smart home technology, and durable countertops. Therefore, investing in quartz countertops in your kitchen or bathroom may increase the resale value of your home.
6) Aesthetics
Quartz countertops come in a variety of elegant, sleek, and modern designs. From natural, rustic looks to luxurious finishes, you can achieve almost any look you want with quartz.
7) Versatility
Quartz is not only a great material for kitchen countertops but also for bathrooms, fireplaces, bars, and any other area of your home. It is an extremely versatile material due to its durability and wide range of colors and designs.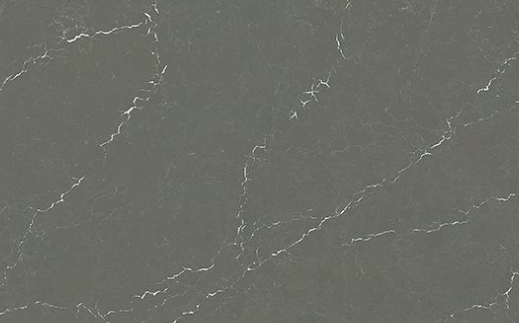 Quartz Countertops
Disadvantages


1) Price
If you are on a tight budget, you may want to consider a material other than quartz. All of its great qualities - durability, appearance, stain resistance - come at a price. Quartz countertops can cost between $40 and $150 per square foot, but the actual cost depends on the quality of the quartz, the manufacturer, the style, the design, and the type of inlay.
2) Vulnerable to Heat Damage

Overheating can damage quartz countertops, and exposing them to hot cookware can melt the resin and cause permanent discoloration and damage. White spots and cloudiness are clear signs of heat damage. For safety reasons, you should always place hot cookware on a hot pad or tripod to isolate the quartz countertop.
3) Difficult to install
Quartz is very heavy and therefore it is more difficult to install. It requires a skilled professional to measure, level the slab, and secure the countertop. The installer needs to ensure that the foundation is structurally sound and strong enough to withstand the mass of the quartz, and carefully locate each puncture to minimize the visibility of vapors.
4) For indoor use only
UV rays can discolor quartz countertops, giving them an unsightly yellow tint. So if you are building an outdoor kitchen, choose another material.
Are quartz countertops worth it?
In summary, the advantages of quartz countertops clearly outweigh the disadvantages. Not only does it not require a lot of time for countertop maintenance, but the near-infinite elegance, modernity, and natural design will also give your kitchen or bathroom an upscale look.
You can evaluate the pros and cons to make an informed purchase based on your own circumstances.