Quartz is a hard material often used to make kitchen countertops and is a stronger material than granite. Kitchen countertops are the most common place to use quartz slabs, and you can always use them in the bathroom or living room as well. Here's why you should consider using prefabricated quartz countertops for your home.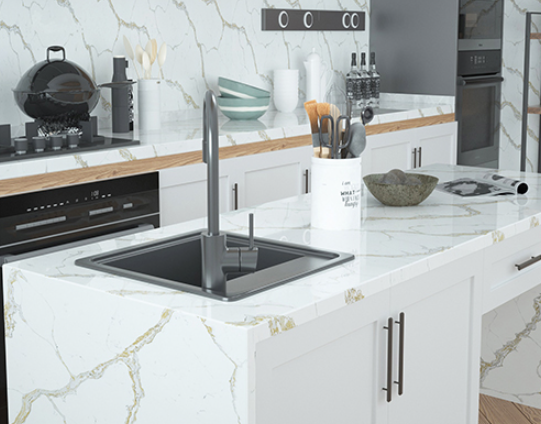 Durable
Quartz is a natural mineral that doesn't need to be sealed, unlike granite countertops. They are also flexible enough to be easily cut during installation, making them a breeze to install. BONA stone quartz countertops look naturally beautiful with a variety of lines and patterns that can be customized to whatever style you want.
Safety and Health
Quartz is a non-porous man-made stone, which means it doesn't have any small holes for bacteria or mold to grow, ensuring that all your food is prepared without bacteria from the countertop. Artificial quartz stone has a rich color and hardness, and its surface is smooth without any capillaries or tiny cracks. It also does not contain radioactive elements or any toxic elements, so you can rest assured.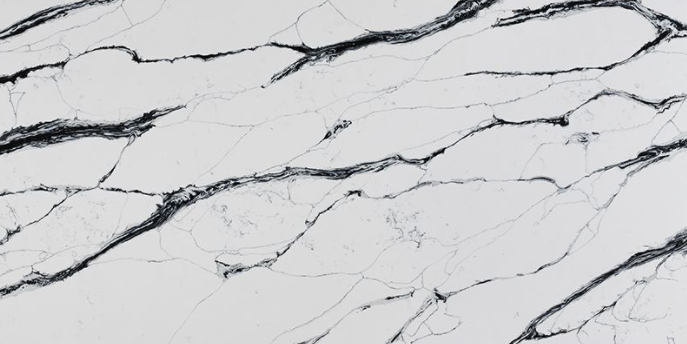 Easy to clean
You don't have to worry about staining at all, because quartz stone won't absorb any food spilled on it. All you have to do is mop up any spills and the stains and odors will be gone in an instant. Since it's stone, you don't have to worry about it chipping or retaining scratches. Quartz stone is arguably the most durable kitchen countertop stone.
Natural Ambiance
The stones in our Nature collection give your kitchen, bathroom or living space an undeniably soft and bright feel, creating an atmosphere where you can relax and feel calm. Decorate it with fresh flowers to add atmosphere and fragrance, all of which make it easier for you to prepare meals and eat in a slow and hospitable place.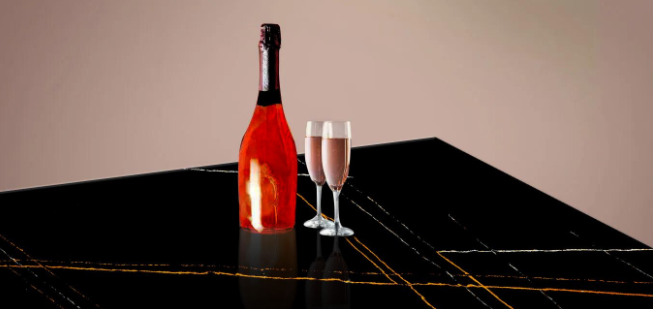 Natural Collection / KA9710 SAN LAURENT
Stand out
How many people do you know who have an entire quartz stone countertop? Here's your chance to have a kitchen, bathroom or life that's unlike any other. Rose quartz can come in two different finishes. Polished and Leather Finish. So you can sit down with your countertop installer and develop the design of your kitchen to ensure it reflects your inner interior designer.
JAVA STONE exports quartz stone worldwide. White, grey, black and karakata are popular designs in these countries. You can get your custom manufactured quartz stone here! Since 2001, we specialize in quartz slabs, prefabricated pieces and custom countertops. We have always had unique and innovative colors that combine superior quality with cutting edge technology. We support sample ordering service, you can check the section page to pick your favorite pattern and send us a message.
Choose the style you like and contact us for a quote and custom service!