BEST QUARTZ STONE KITCHEN COUNTERTOP MANUFACTURER
| | |
| --- | --- |
| Brand Name | ISTONE |
| Description | artificial quartz stone |
| Material | 93% quartz , pigment ,resin ,solidified agent |
| Color | calacatta , carrara ,marble looking ,pure colors,Basic colors ,multi colors; custom design |
| Thickness | 20mm, 30mm |
| Size | 3000X1400mm ; 3200X1600mm ; 3500x2000mm ; stardard prefab size; cut to size |
| Hardness | 7 Mohs |
| Surface finish | polished, honed |
| Edge finish | flat, straight, beveled, bullnose, full bullnose, ogee |
| Package | wooden pallet ;wooden crate |
| Application | widely used for kitchen countertops, vanity top, window sills, floor tiles, wall tiles, front counters, bars, furniture,backsplashes, etc. |
| HS code | 6810191000 |
| Monthly manufacturing capacity | 130000 sqm |
| Warranty | ten Years |

Advantages of Black Quartz With White Veins
1??Not easy to scratch
Quartz stone with a quartz content of up to 93%, its surface hardness can be as high as Mohs hardness 7, greater than the kitchen-used knife and spatula and other sharp tools, will not be scratched by it.
2??No pollution
Quartz stone is manufactured under vacuum conditions, such as the surface, dense non-porous composite materials, its quartz surface of the kitchen acid and alkali, etc. have excellent corrosion resistance, the daily use of liquid substances will not penetrate its interior, a long time placed on the surface of the liquid can be wiped away with water or cleaning agents such as Zeomighty with a rag, if necessary, a blade can be used to scrape the surface of the residue.
3, with not old
Quartz stone countertop glossy bright new surface after more than 30 complexes Huaguang treatment process, will not be scraped by knife and shovel, will not be liquid material infiltration, will not produce yellowing and discoloration and other problems, the daily cleaning only need to rinse with new water can be, simple and easy. Even after a long time of continuous use, its surface is as bright as a newly installed countertop, with no maintenance and upkeep.
4??Does not burn
Natural quartz crystals are typical fire-resistant materials, its melting point is as high as 1300 degrees, 93% of natural quartz made of quartz stone is completely flame retardant, will not be exposed to high temperatures and lead to combustion, but also has artificial stone and other countertops can not be compared to the high-temperature characteristics.
5, non-toxic non-radiation
Quartz stone surface is smooth and flat and no scratches lingering, the dense non-porous material structure makes bacteria no place to hide, can be in direct contact with food, safe and non-toxic.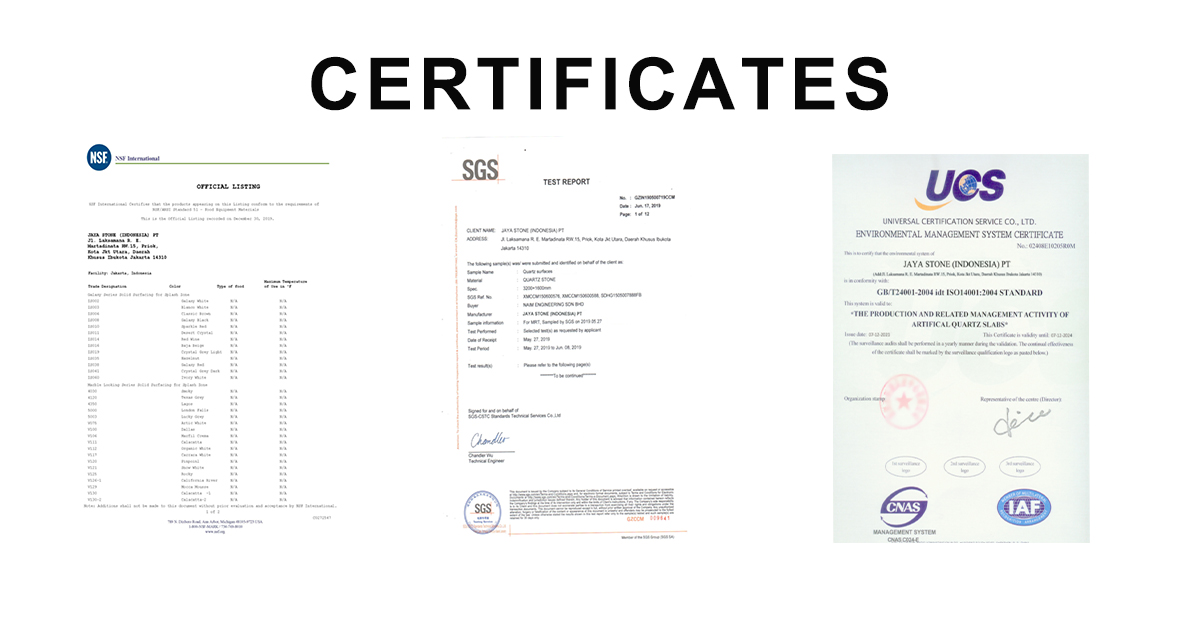 ISTONE is a famous brand of quartz stone . It become quite popular in apartment buildings, hotels, and senior housing due to its durability, stain resistance ,hardness. Quartz stone have many designs like quartz with black veins, white quartz grey veins, calacatta gold veins and so on. They can be featured on walls, customized tabletops, countertops and backsplashes, leaving the applications of quartz within the realm of interior design to be endless. Our target is to create a natural and comfortable lifestyle for you!
Black Quartz With White Veins is a high-quality green material, its soft and elegant color and low price is the best choice for green building, used for kitchen countertop, dining table, bathroom countertop, window sill, bar, internal and external wall, floor, etc., suitable for apartments, office buildings, shopping malls, hotels, subway stations, airports, hospitals, libraries and other areas of a wide range of requirements.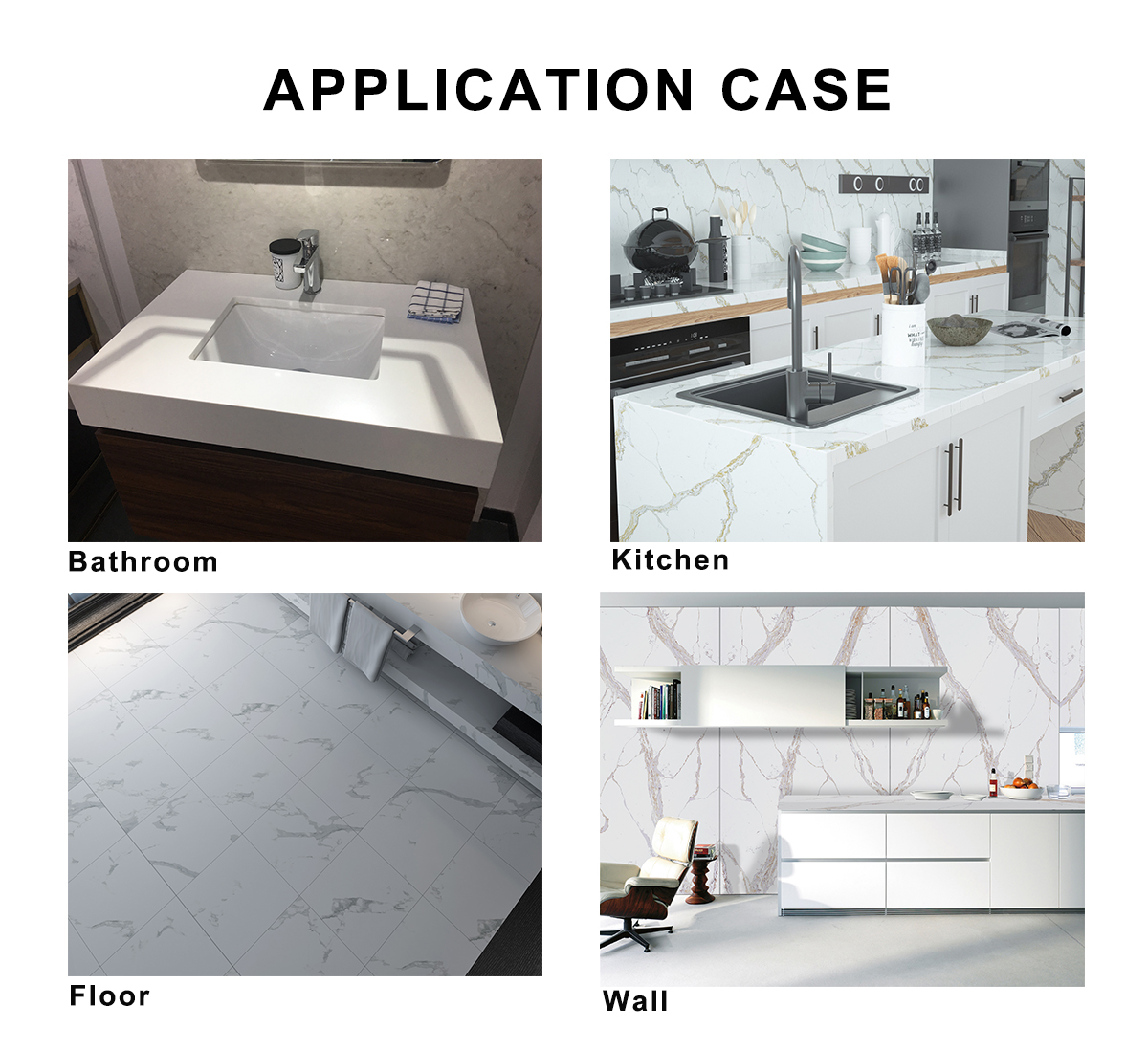 ISTONE always focus on the quality and the detail for our quartz stone. We know that the best quality could be make the best life. From the selection of raw materials to the final quality inspection, we take every step seriously, hoping that our customers receive satisfactory products finally. Every order we will check strictly for the quality, size, thickness, whiteness, gloss, etc.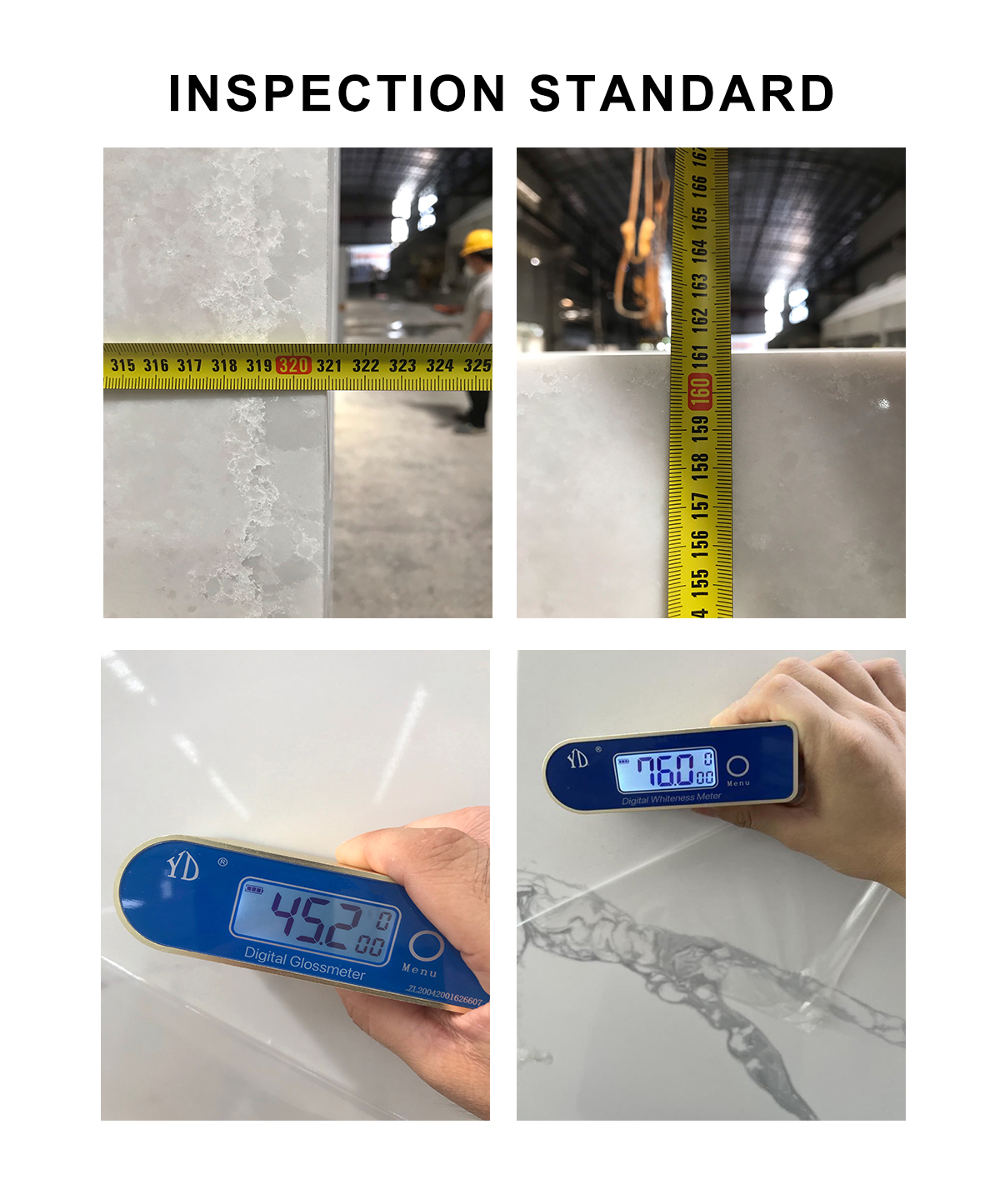 ISTONE manufacturer for the artificial quartz stone and quartz surface packaging details:
With Seaworthy Standard Packing:
1) Slab: Plastic inside + Standard Bundles Outside.
a. Each slab is covered by plastic film to protect from dust and scratch.
b. Polished side faces polished side,rough side faces rough side, panels are packed separately by foam panel.
c.10-15 slabs are put into one bundle, usually 7 bundle fit in a 20 ft container.
2) Countertop: Padded with Foamed Plastic + Strong Seaworthy Wooden Crates With Reinforced Straps